Community
Join our community and follow us on Instagram for the latest information.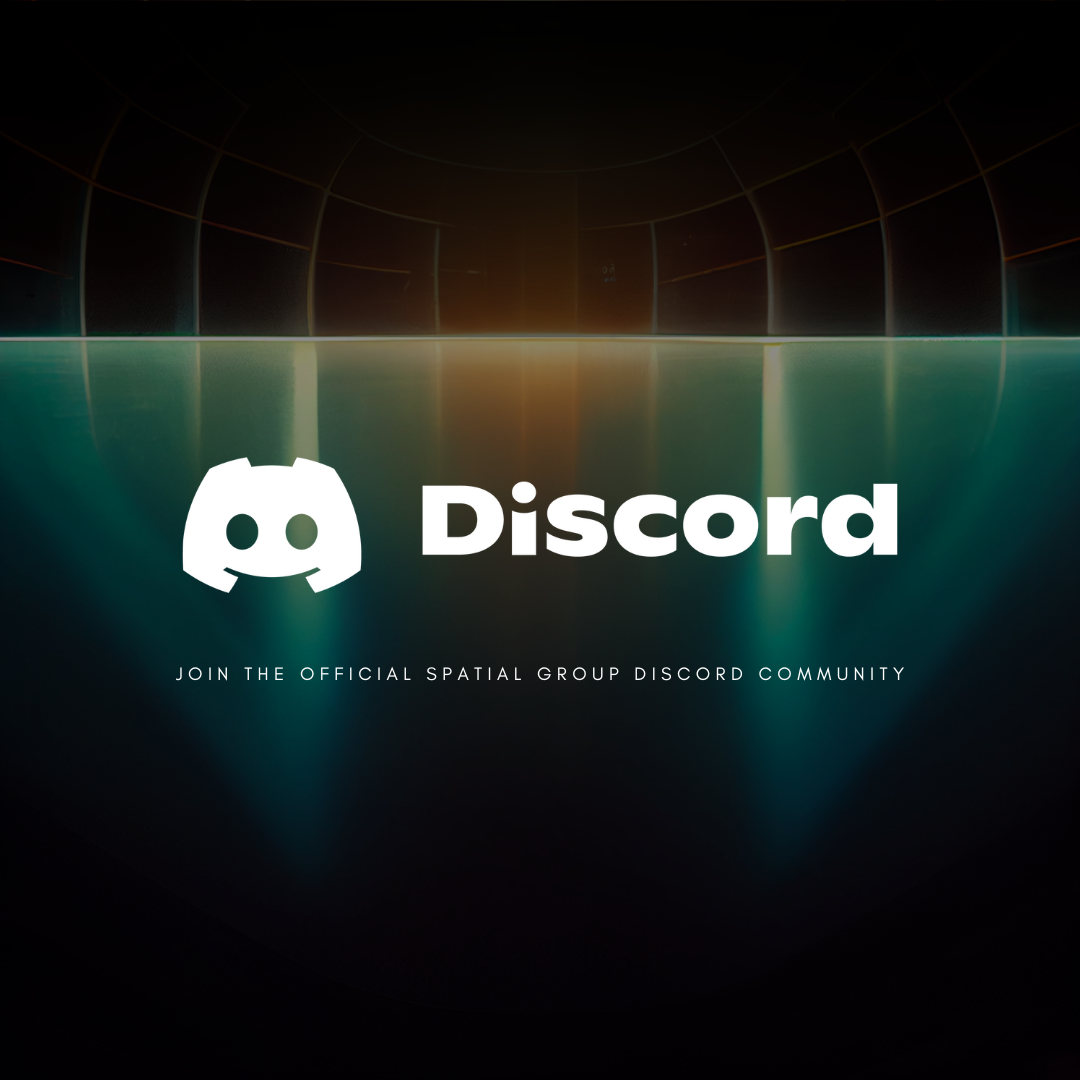 Discord
Our Spatial Group Discord is a community for audio professionals and enthusiasts to connect, share knowledge, and collaborate on all things audio calibration. The Discord is a great place to ask questions, troubleshoot issues, and share tips and tricks for using the Spatial Audio Calibration Toolkit. Join us and be part of a community that's dedicated to helping you get the most out of your audio calibration experience.
Join our Discord Community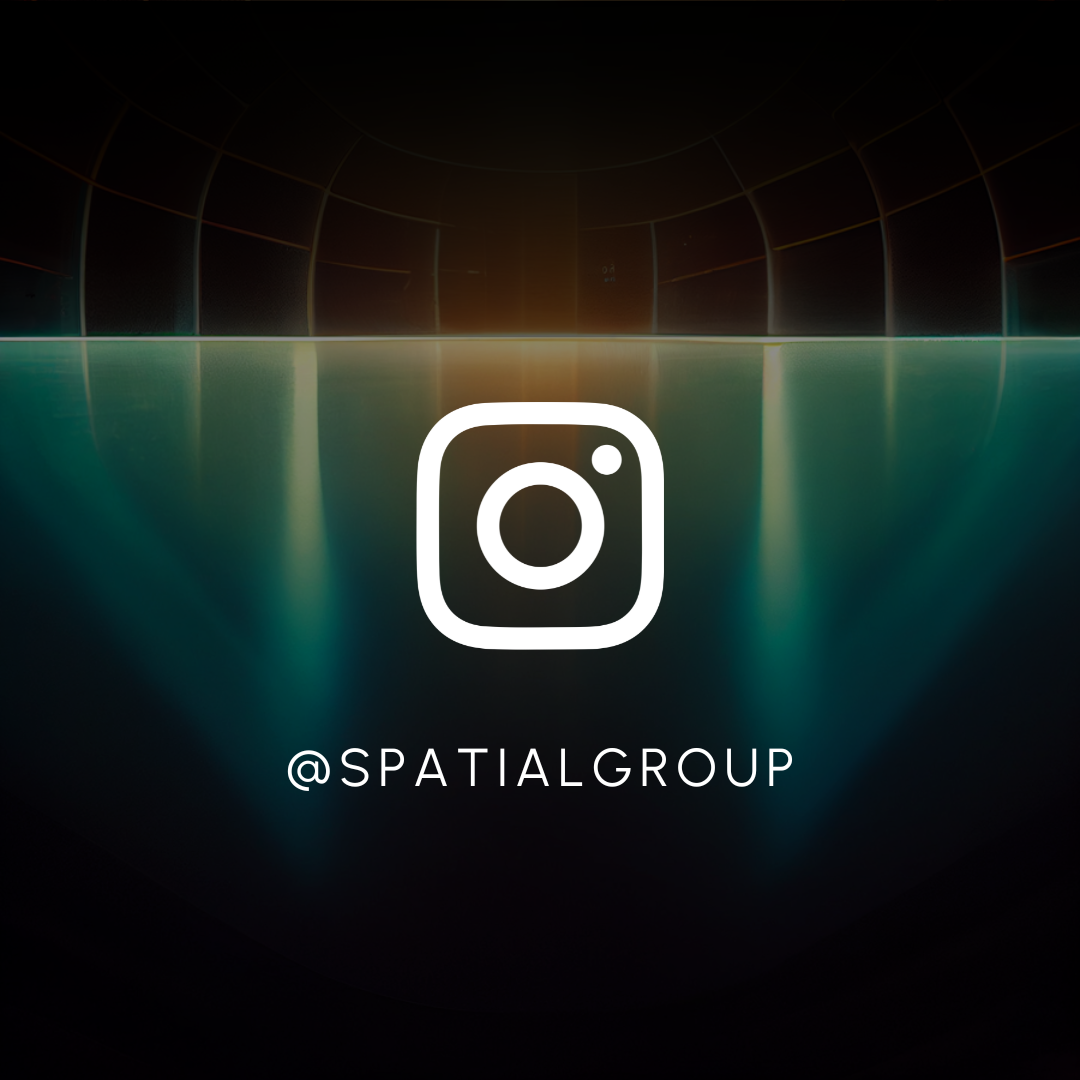 Instagram @spatialgroup
Our Instagram account is the place to go for all things Spatial Group. We share product announcements, behind the scenes, and showcase community setups. Follow us to stay up to date on the latest features and updates to the Spatial Audio Calibration Toolkit and the Spatial Group. Join us on Instagram and elevate your audio calibration game!
Follow Spatial Group on Instagram