Distributors
Our distributors are an integral part of Spatial Group and we are grateful for their support in bringing our products to customers around the world.
We are proud to have and grow a network of dedicated and passionate distributors who share our passion of home audio. Contact us if you're interested in retailing or distributing Spatial Group products.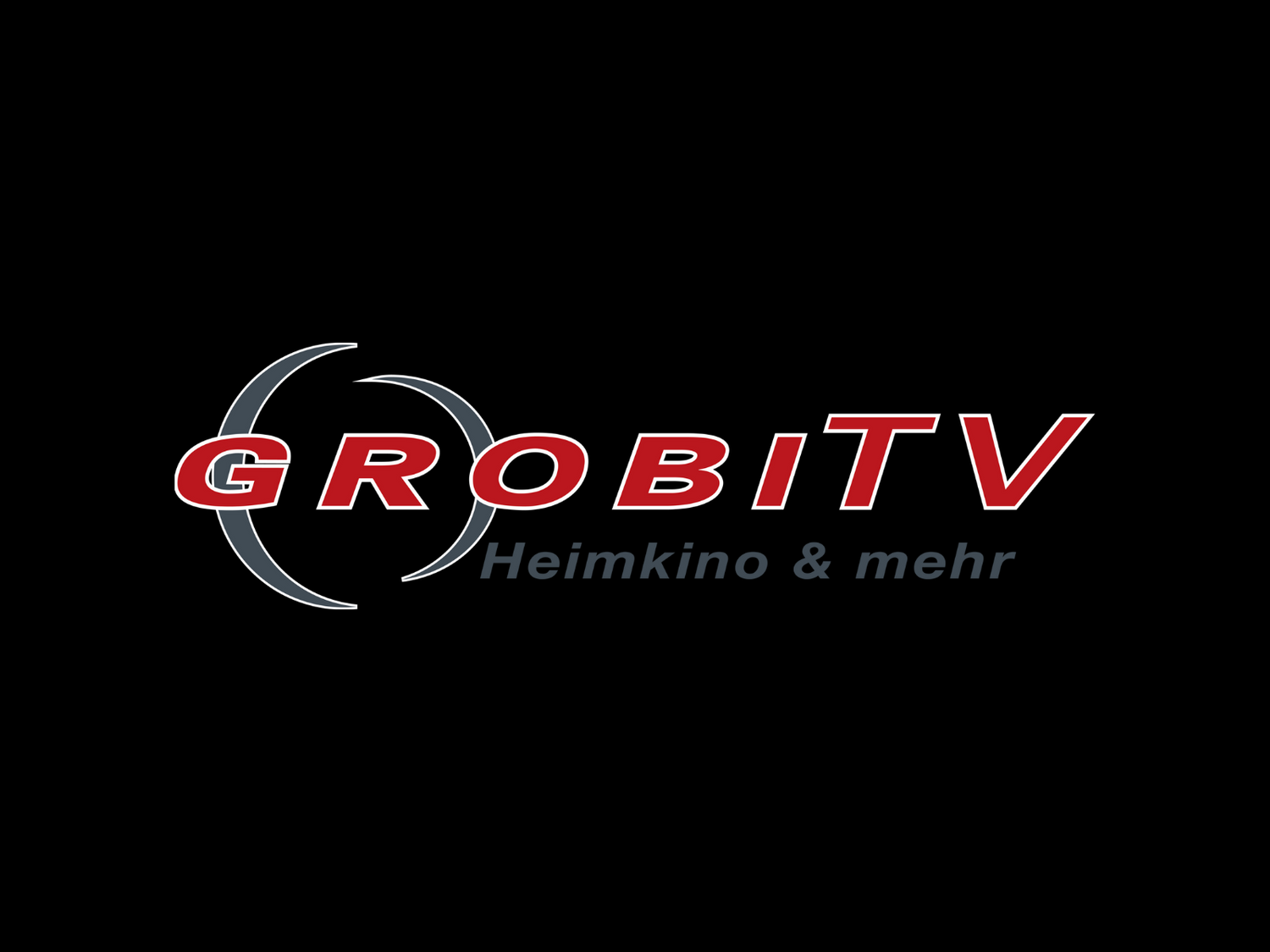 Grobi.TV
Germany's premier expert in consumer electronics, HiFi, home theater systems, televisions, design, and setup.
Visit Grobi.TV