Media and Press
A collection of media and press mentions of the Spatial Audio Calibration Toolkit.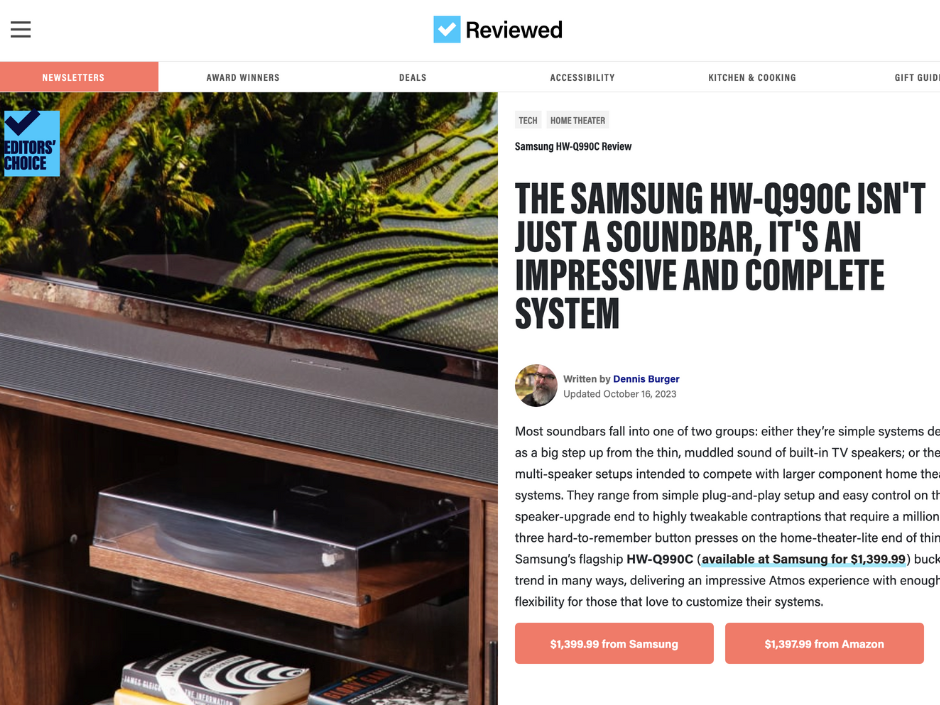 Reviewed - USA Today Tech
October 2023
The Samsung HW-Q990C Isn't Just a Soundbar, It's an Impressive and Complete System
"Granted, like virtually all Atmos-capable soundbars, the HW-Q990C uses a weensy bit of trickery to achieve its high channel count, and if you use a calibration tool like the indispensable Spatial Audio Calibration Toolkit by Techno Dad & Joe N Tell, you'll hear that the physical channels of the soundbar and its surround speakers don't quite match up with standard Atmos speaker layouts."
Read at Reviewed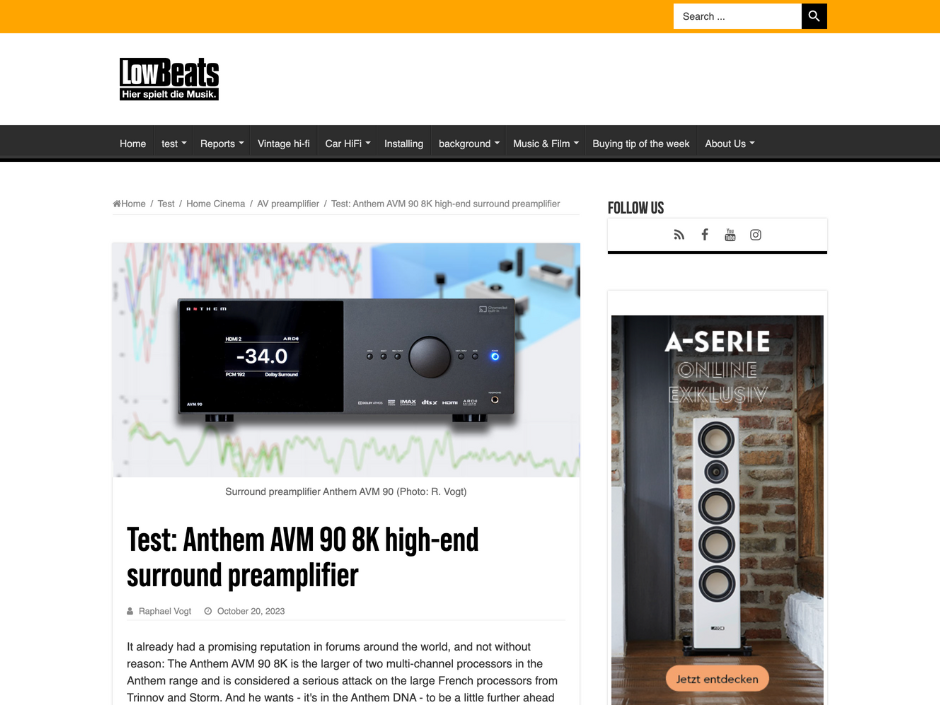 Low Beats
October 2023
Test: Anthem AVM 90 8K high-end surround preamplifier
"The frequency response adjustment between the different channels is also absolutely seamless. This can be demonstrated very nicely, for example, with the test Blu-ray Spatial Audio Calibration Toolkit: With it you can move noise or a voice smoothly between channels and diagonally through the room."
Read at LowBeats.de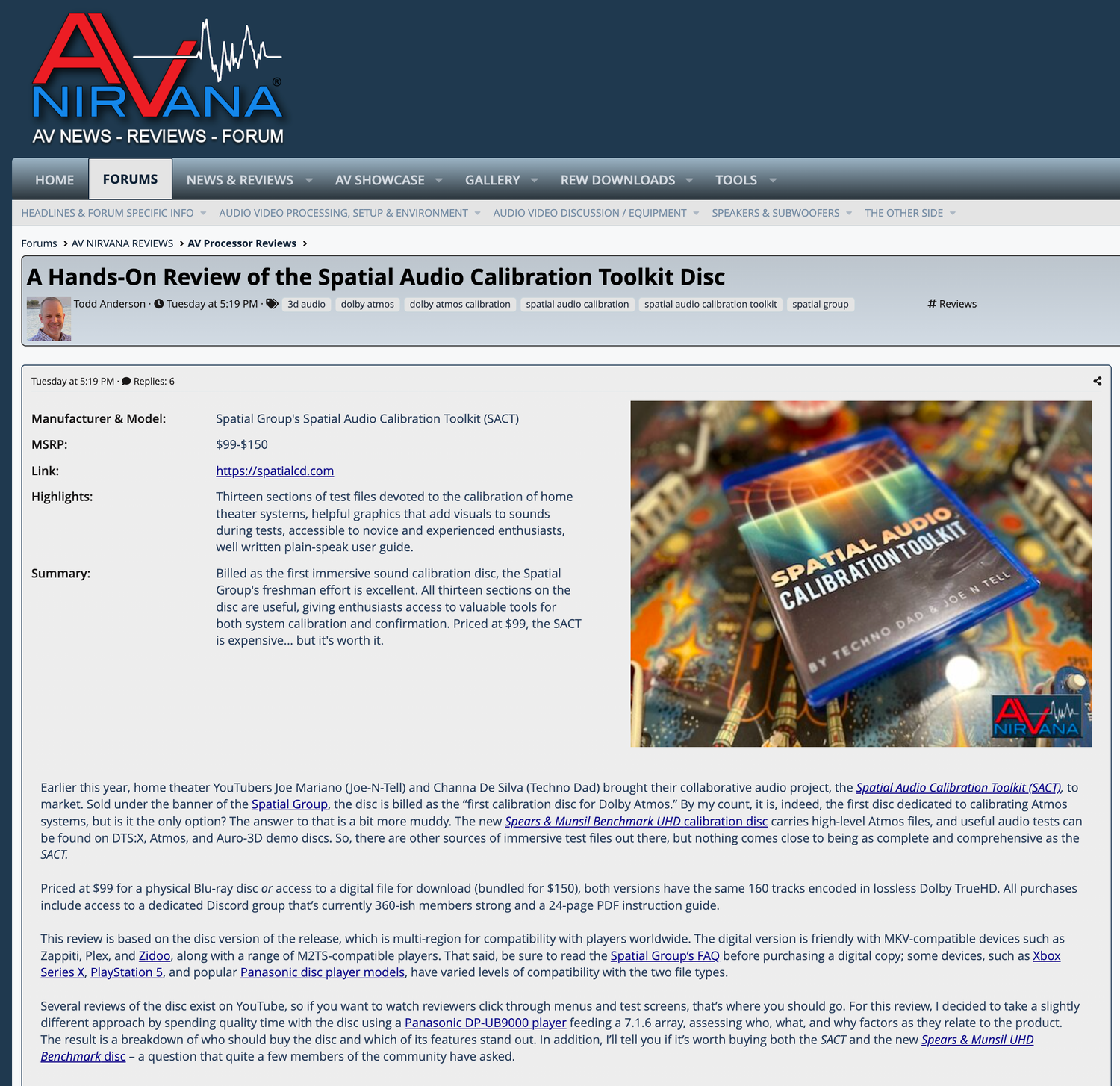 AV Nirvana
July 2023
A Hands-On Review of the Spatial Audio Calibration Toolkit Disc by Todd Anderson
Billed as the first immersive sound calibration disc, the Spatial Group's freshman effort is excellent. All thirteen sections on the disc are useful, giving enthusiasts access to valuable tools for both system calibration and confirmation. Priced at $99, the SACT is expensive... but it's worth it.
Read at AVNirvana.com
Stereophile Magazine
May 2023
Arvus H2-4D Multichannel Dolby Atmos Digital Processor by Kal Rubinson
"Now I was able to access the Spatial Audio Calibration Toolkit, downloaded from spatialcd.com. The toolkit is invaluable for anyone setting up an Atmos system, providing a wide array of tests and calibrations for perceptual evaluation and measurement with a calibrated mike and Room EQ Wizard. Setting levels, timing, polarity, and bass management can be a bear if you're not using an AVR or pre/pro, but the toolkit makes the process at least coherent."
Read at Stereophile.com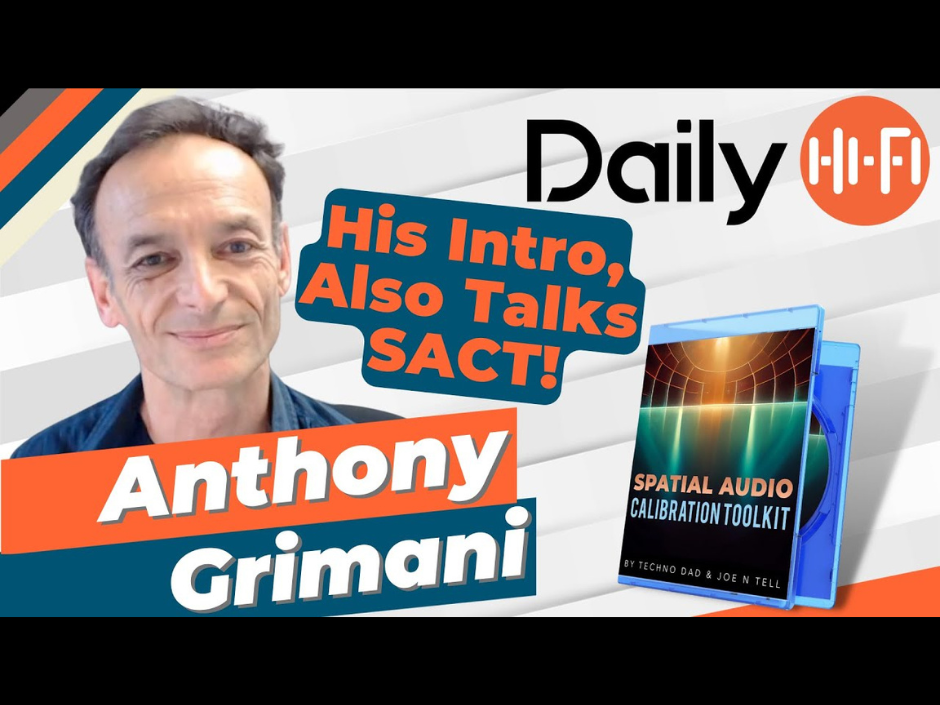 Anthony Grimani
May 2023
Anthony Grimani from Grimani Systems
"Thank you so much, that's critical. You guys who are
listening, if you're trying to get good sound in your multi-channel listening room whether it's for music or film whether it's 5.1, 7.1 or Atmos. If you don't have a calibration disc and if you don't have a Blu-Ray player, you're not going to get there. You need to get the calibration disc those guys
made."
Watch on YouTube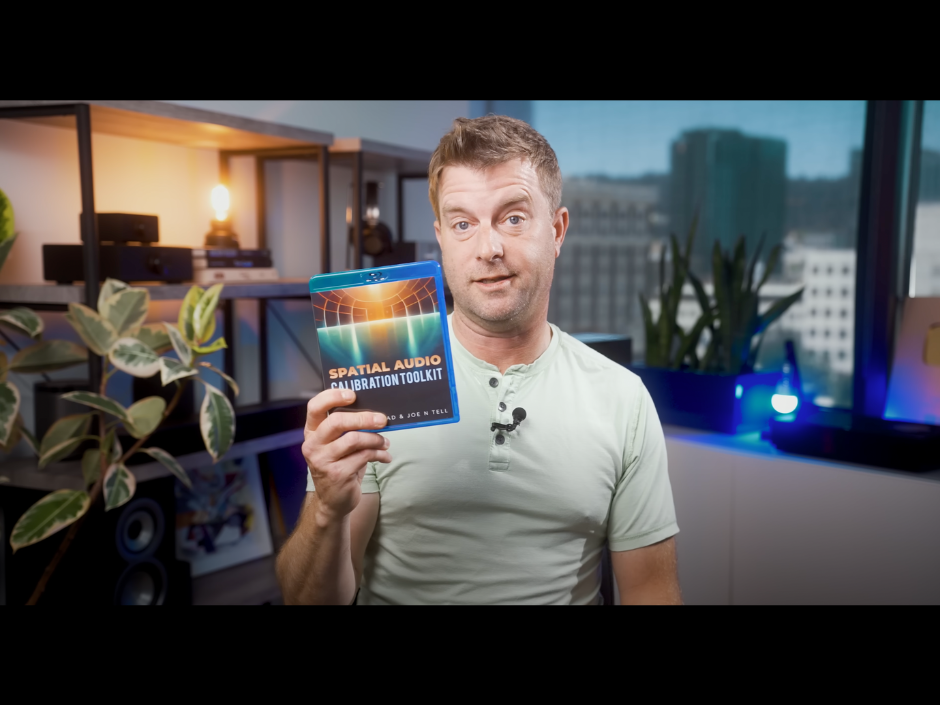 Caleb Denison
July 2023
"This is a disc that we have needed for many years now, and I'm so glad it is out. With it, I was able to determine the roll-off point of various speakers in this system, as well as fine-tune the levels of all the speakers — especially the front height, front wide, and rear height channels — to perfection."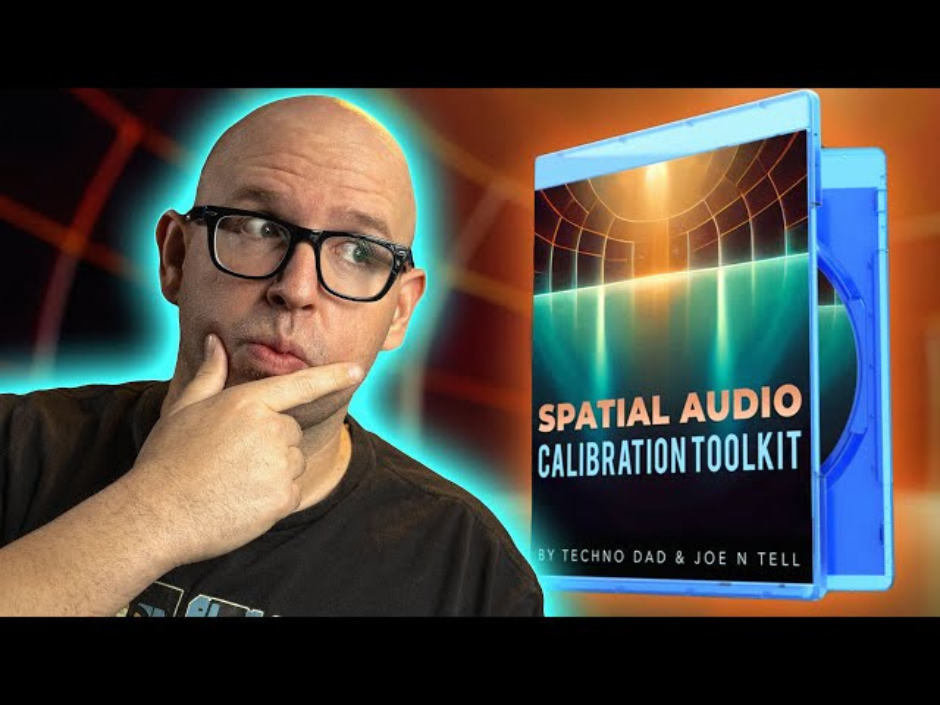 Home Theater Gamer
February 2023
Spatial Audio Calibration Toolkit | IS THIS A GAME CHANGER!?
"The Spatial Audio Calibration Toolkit currently being the only Dolby Atmos calibration tool on the market I think it's a no-brainer for those looking to calibrate their home theater system... [It] is an invaluable
tool in getting the most out of your home theater, Dolby Atmos or not, honestly and I highly recommend checking it out. It will definitely be a permanent addition to my audio calibration tool belt and I'm going to use it well into the future."
Watch on YouTube